Relieve Neck/Back Pain and Wake Up Rejuvenated with the original Peace Pillow Connect™
Designed by a leading osteopath (Osteos & Physios throughout NZ)
Relieve Your Neck & Back Pain
Height Adjustable Pad For Maximum Comfort
Improve Your Sleep Quality
Improve Your Blood Circulation
Ideal for Side & Back Sleepers
Peace Pillow
The Peace pillow was created and designed by Osteopath Elaine Bennett to give you the
ultimate night's sleep.
The high density memory foam supports the neck and shoulders at all time
Memory foam is anti-dust, anti-hypoallergenic and anti-bacterial
The unique scalloped hollow lowers the head and neck for correct spine alignment
The extra memory foam pad ensures the perfect pillow height for all sizes, or soft or firm mattresses
The elevated front edge supports the shoulder and neck and relieves tension
The front centre curve cradles the spine and neck in a naturally supported relaxed position
Reduced or eliminates snoring
The cut out front tucks under the shoulder and trapezius for complete relaxation and stress relief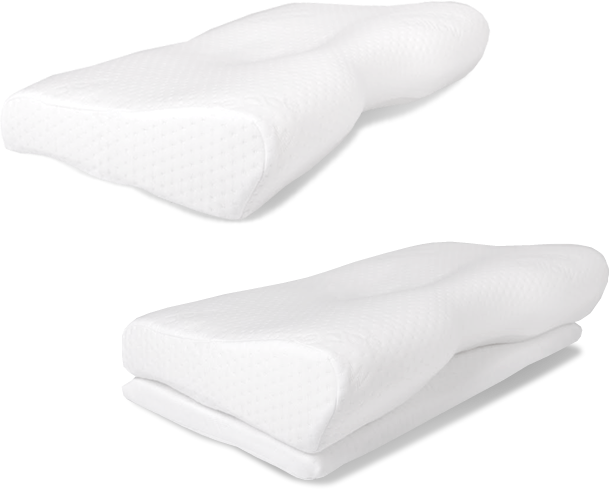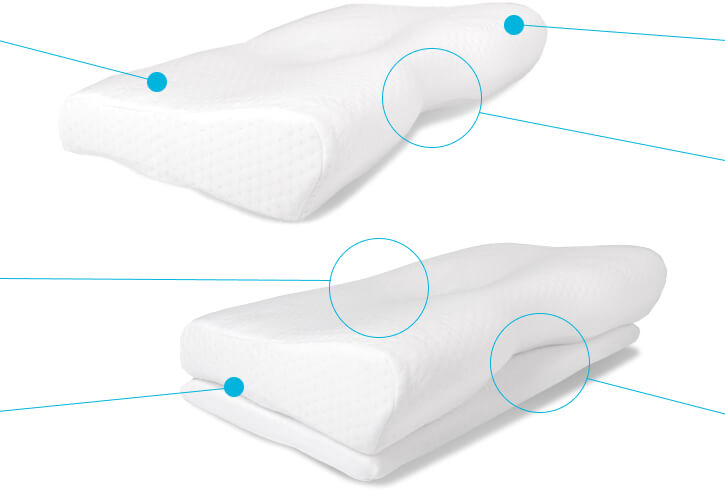 Wake up restored with the original Peace Pillow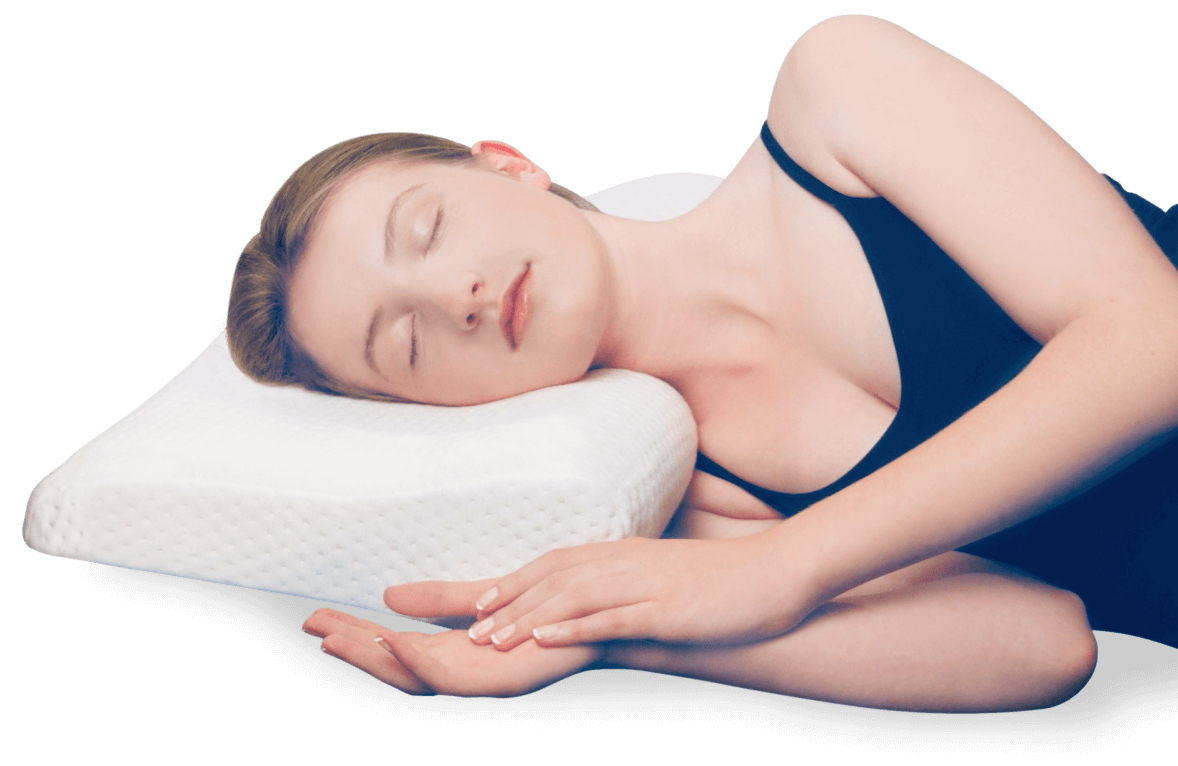 "I constantly woke with sore neck and shoulders and was tired. Since my peace pillow that pain has all but disappeared and I can't wait to get to bed at night to snuggle into my pillow, it's so comfortable and my sleep comes much quicker and deeper"
Eliminate back and neck pain

with a Peace Pillow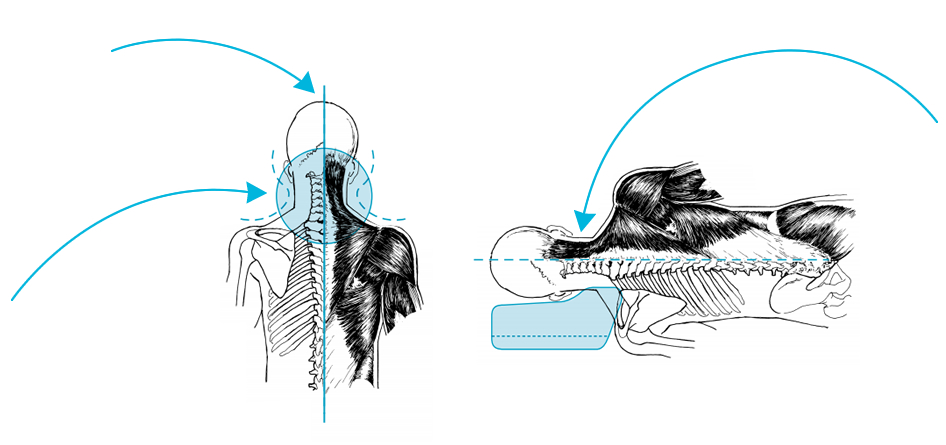 Osteopath Designed and Recommended
The correct sleeping posture aids circulation, supports muscles and nerves, ensuring the correct posture for a more restorative sleep.
A tailored solution
Not matter how tall you are or how hard or soft your bed, the Connect pad can be used to raise the height of the pillow for those with broader shoulders.
Scallop & Contoured for the perfect fit
The cutaway design allows your shoulders to slide under the pillow and the front edge to cradle the neck, moulding to your shape for better support.
1 year replacement warranty
We stand by our pillows and offer a 1 year replacement warranty for faulty pillows, giving you peace of mind and a sound nights' sleep.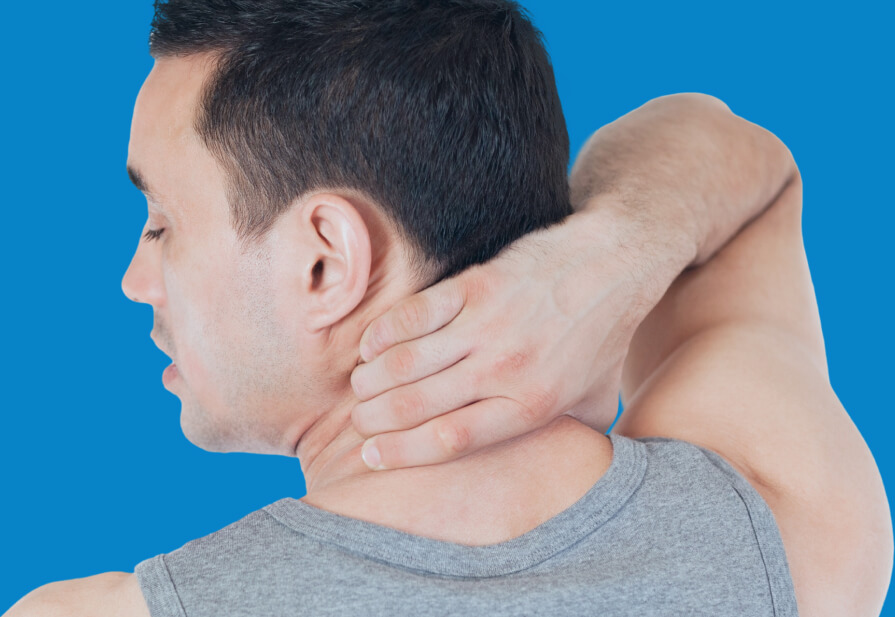 How can I avoid neck pain during sleep?
Poor sleep posture can cause twisting of the spine putting tension on the muscles that surround it. This in turn reduces circulation, which causes muscle fatigue.
Find out how to avoid this pain when sleeping.
Experience the Ultimate Nights Sleep with a Peace Pillow